Frullà Drink is the first line of juices from organic italian fruit.
Our Frullà Drink juices only contain organic fruit grown under the Italian sun. Apples and oranges come from the most dedicated growing areas, naturally suited for these plants to prosper.
Our fruit is cultivated following good practices and non-invasive, low-impact methods to protect soil fertility and preserve the lush ecosystem the plants thrive in.
We also make a point of being good employers, with fair and transparent wage policies for our farmers and employees.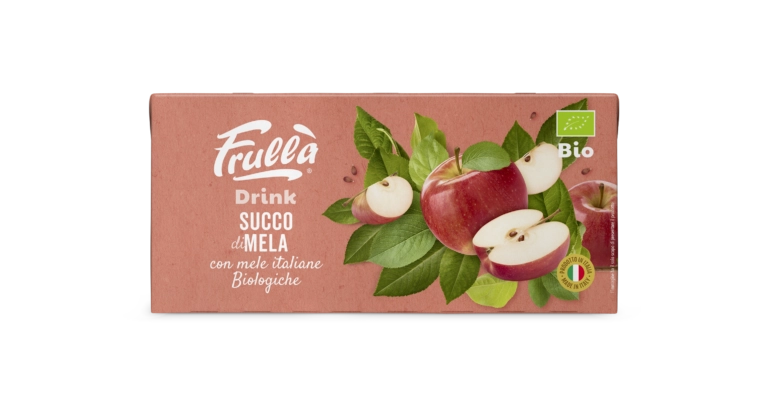 From organic italian apples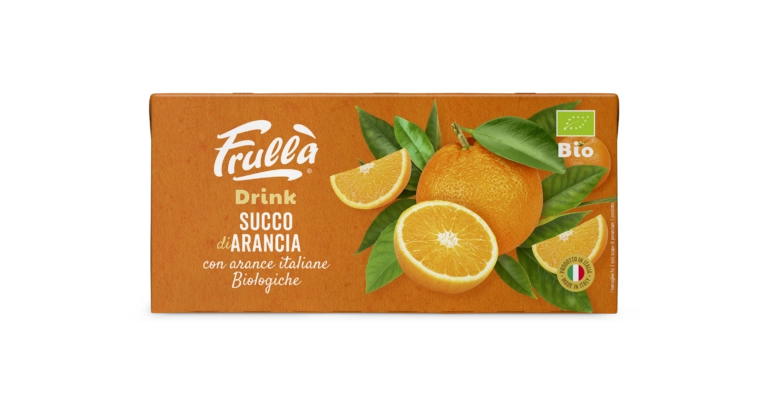 From organic italian oranges