So good it's good on its own
Frullà is just selected fruit, with no added sugar or preservatives.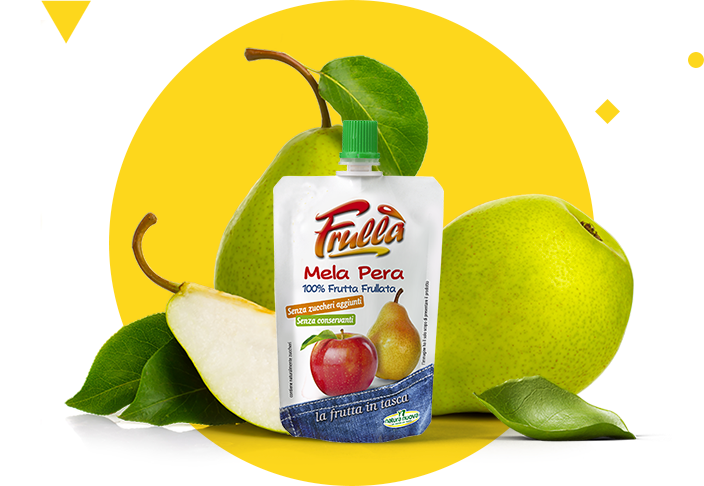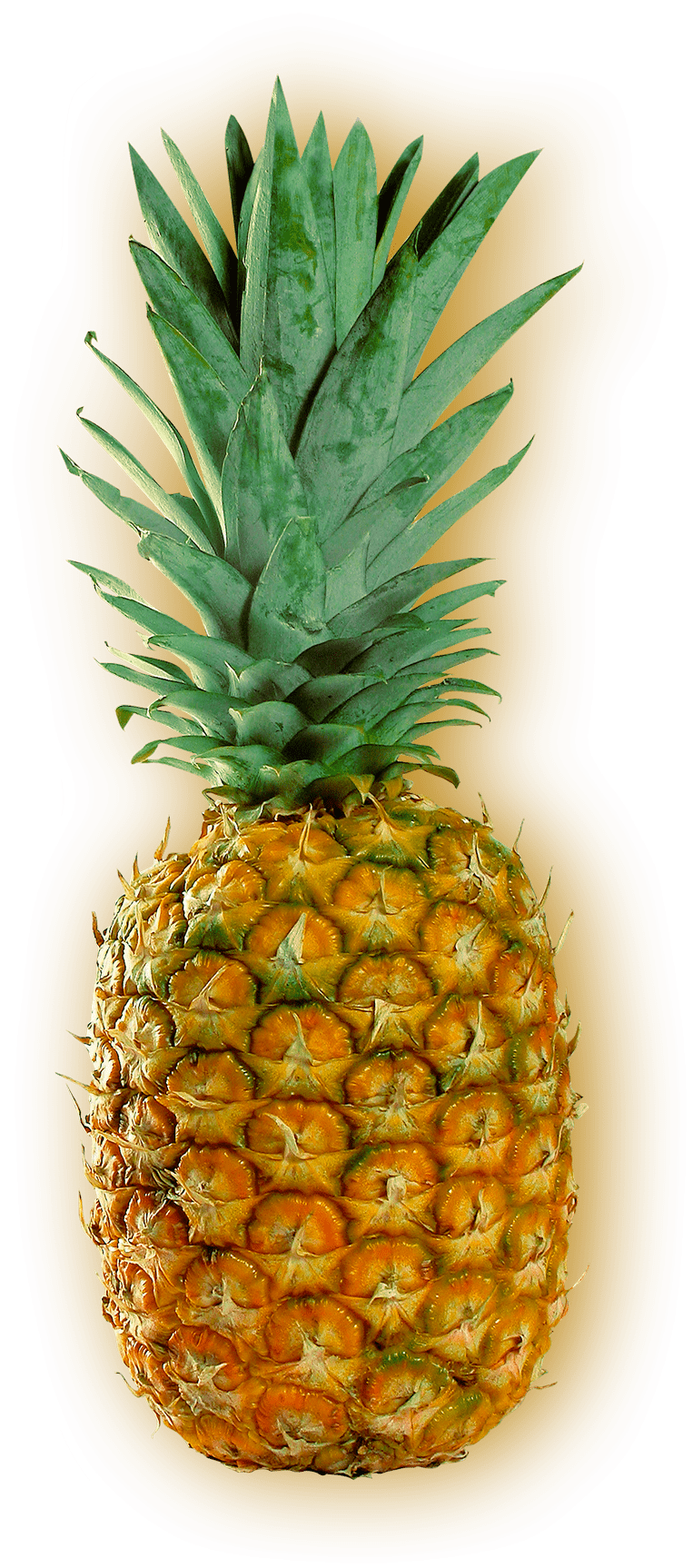 Just fruit, pure wellness
Practical and tasty, healthy and natural. 100% fruit for a healthy lifestyle.
Naturally ready
ith Frullà you can relax, because it's truly convenient, simple and quick. It comes in a tray too!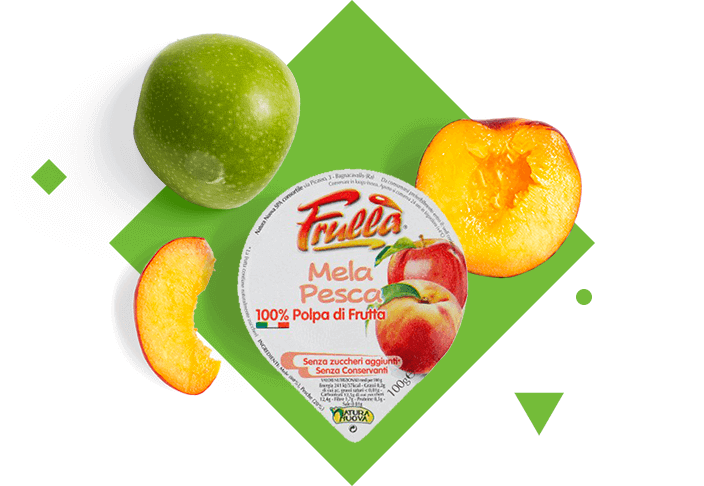 Fruit in family format.
Wherever you're heading, Frullà is the perfect travelling companion.
Savour the journey.
Practical and lightweight, ready to enjoy whenever you want. With Frullà the best fruit is always at hand.
The snack everyone agrees on.
The perfect snack for children and teenagers: fun to eat, tasty and healthy, with no added sugar or preservatives.
Guilt-free puree.
Very few calories and all the flavour of just-picked fruit. 
The daily dose of fruit you can enjoy at work too.
A good lunch ends properly.
Nutritious, light and with no added sugar.
A tray of Frullà is the perfect way to round off your lunch break.
Wellness is his favourite sport
A commitment called trust
Certifications
The most rigorous checks and guarantees: quality is safety.
Local Area
The best fruit from a land that's unique for its culture and mission, its passion and experience.
Consortium and Producers
1,000 producers and a great Consortium: the short chain looks far ahead.
Natura Nuova
Made in Italy excellence for over 20 years: a story that loves the land.